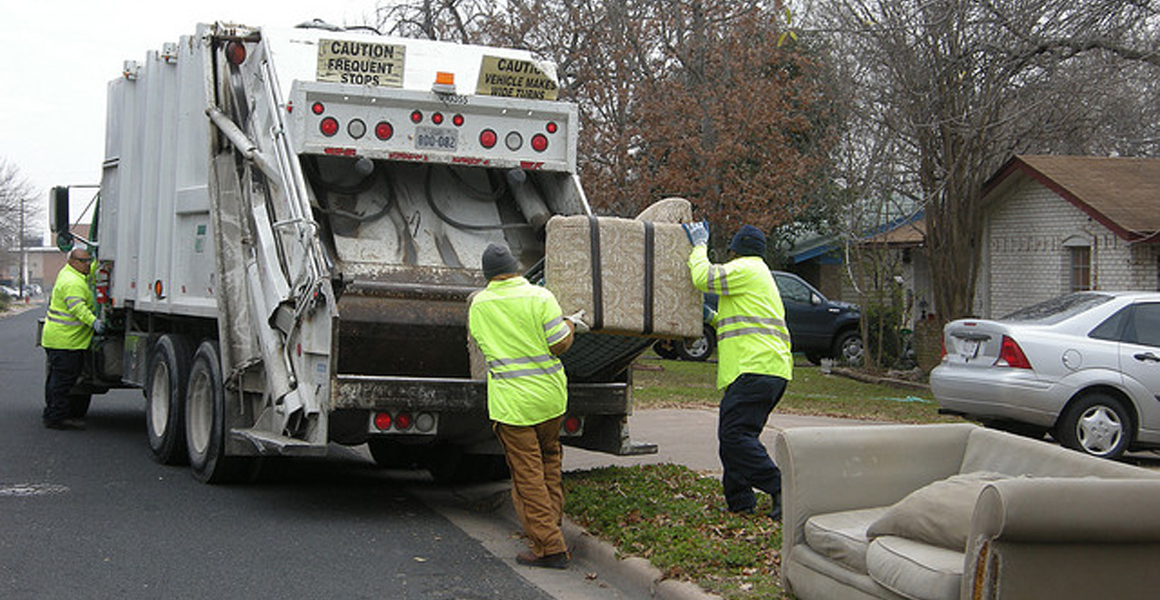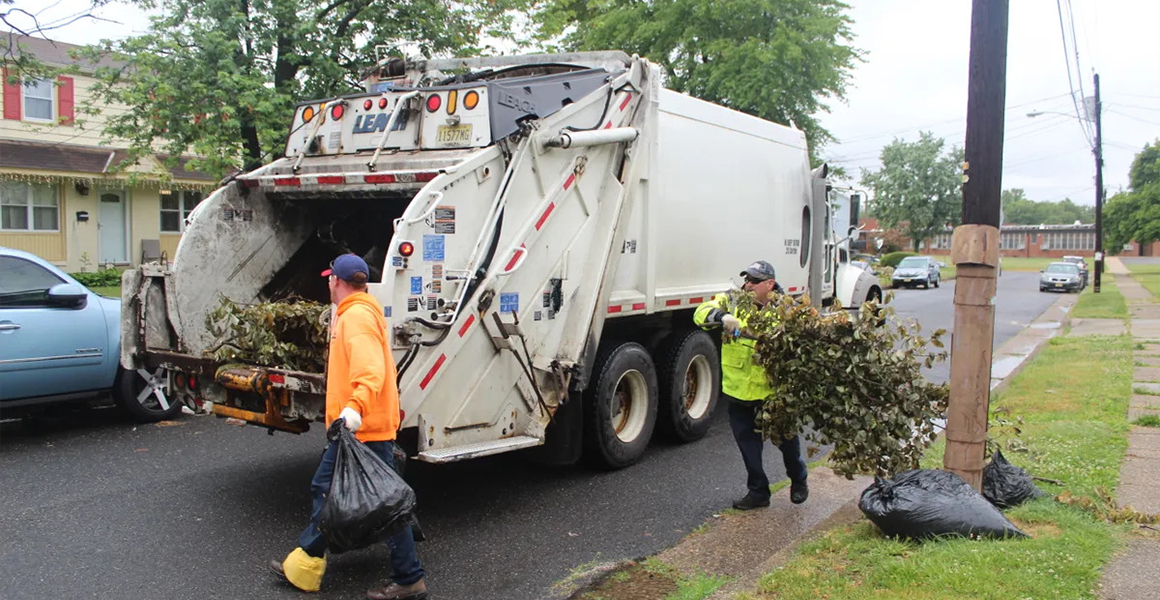 Maintain a professional King County Junk Removal
First impressions matter when it comes to hosting visitors, and they matter even more when it comes to welcoming clients into the business. So, getting rid of junk as quickly as possible is important because it would be an eyesore. You can spend more time with friends, family, and critical business clients by letting a professional Junk Pick-Up service provider, such as We Junk Haul deal with your trash. Instead of scheduling a dumpster rental and figuring out fees and licenses, reach us our King County Junk Removal is only a phone call away. Even same-day service is available from King County Junk Removal by We junk haul!
Experts that Handle the Job Efficiently
The majority of rubbish removal companies work in the same way. Any components that can still be used or repurposed will be disassembled and discarded. They'll also transport these recyclable scraps to authorized recycling facilities. The items they collect are sometimes still useable in some way. If that's the case, they'll donate to local and international NGOs on your behalf. Specific substances, such as heavy metals, hazardous waste, or plant material may also be excluded. In most situations, though, these will come at an additional cost. You can trust them to dispose of your items environmentally friendly. Many businesses are often located in much larger towns and cities. This means you may compare rates to obtain the best deal.
Equipped to deal with emergencies
King County Junk Removal is prepared to manage disaster cleanups when unforeseeable disasters such as extreme weather, fires, or floods occur. Junk removal businesses can handle debris cleanup safely, timely, and effectively. Many of your rubbish can be disposed of cleanly and safely by King County Junk Removal. This is crucial in preventing many things from being thrown away. For example, your kids may be using someone else's recyclable material as a table at school. Repurposing your old mattress is also an option. Some businesses will efficiently acquire any valuable objects. Steel springs and fiber filling are two examples of this. These companies will then merge it with other recovered beds to create a brand new one.
Accurate Disposal of Recyclables
Are you concerned about what happens to your garbage once you dispose of it? It can be challenging to figure out what rubbish is recyclable in your area. When it comes to waste removal in your area, hiring a business is beneficial. You can let them know what you're getting rid of. They'll take it away after that. They'll even do all of the sorting on their own. A professional company will have a crew that knows what materials are recyclable. They'll make sure that your trash is delivered to the appropriate location. It is impracticable to undertake this type of job on your own in certain situations, such as a foreclosure or a significant business makeover. Junk removal businesses can easily tackle massive commercial operations since they have more staff, tools, and vehicles available.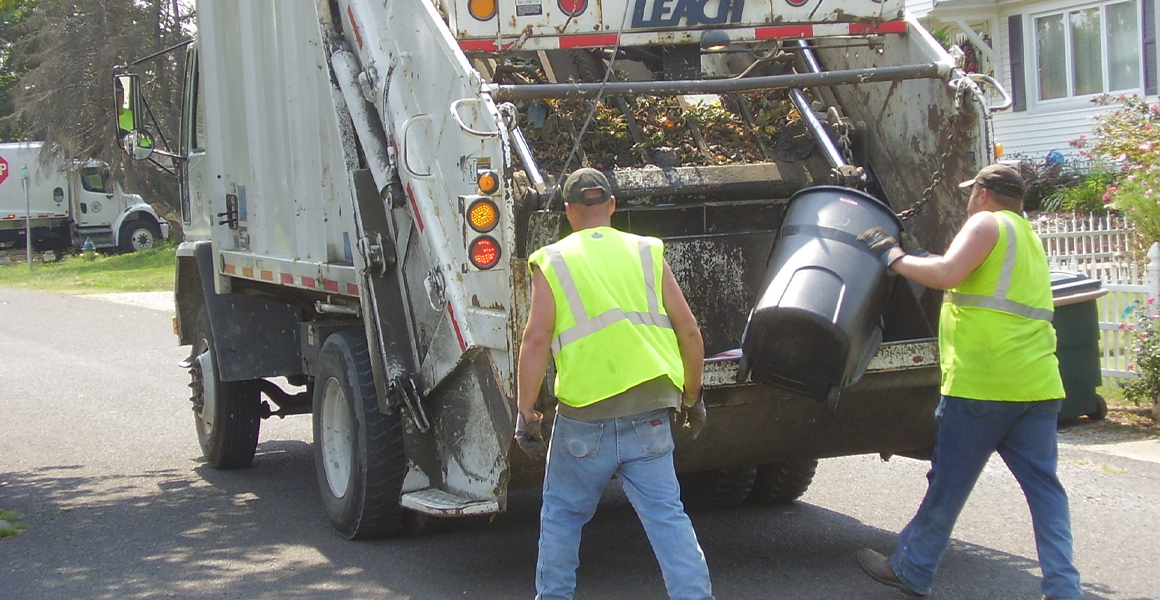 Benefits of using King County Junk Removal
You save money and time when you save time. Hiring a professional rubbish removal service comes at a cost for business owners in real estate, property management, and home construction. Still, you'll make money investing your valuable time into your primary business. There are numerous cars with plywood sides promoting low-cost Lakewood Junk Removal. However, when it comes to your essential house or business, the peace of mind that comes with selecting a competent company with a track record of providing dependable service is unavoidable. Having extra space frequently makes big goals achievable. Is there a baby nursery? Is there a guest room available? For a change, put the car in the garage. Do you have a hobby room? Enough is enough.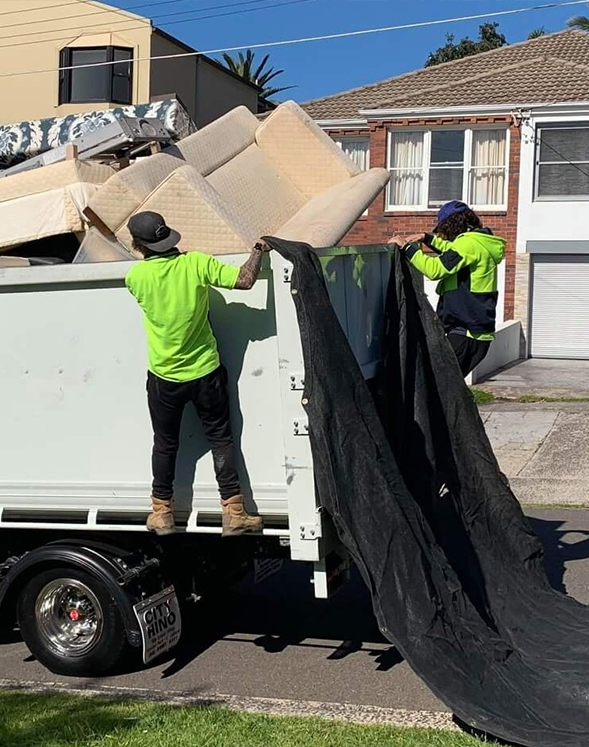 King County Junk Removal is frequently in high demand due to its enormous volume. So, whether you have a garbage-filled home, you might be able to negotiate a more fantastic price. The type of items or equipment you want the supplier to remove will decide this. As a result, you get access to these removal services. They are the most effective way to reduce pollution. This is because they keep dangerous substances out of the environment.